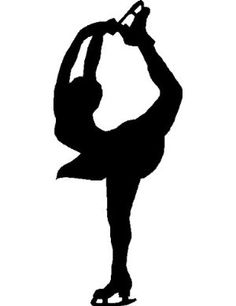 Figure Skating Requirements
- Be ON TIME to every practice! If you know you will be late or absent, you are to inform the coach ahead of time.
- Long hair MUST be pulled back into a bun or a ponytail
- Wear fitted clothing that you can freely move in ie) yoga pants, leggings, skating dress
- Bring a water bottle to practices
- Proper fitting figure skates with the approprate edge on them according to skating level. Skates should NEVER have a hockey edge on them. Talk to the coach if you are unsure of what edge is needed. Recommended sharpening places are Top Source for Sports in Lloyd or United Cycle in Edmonton.
- A black fitted jacket is required for test days and competition days
- Skate Guards should be worn on skates at all times when not on ice. Soft guards for storage. Hard guards for walking in.
- Rag to wipe down skate blades after skating to prevent rust